What we do
Banned Together : A Censorship Cabaret
Banned Together 2019 is here!
Banned Together: A Censorship Cabaret is a celebration of songs and scenes from shows that have been censored or challenged on America's stages, created to raise awareness around issues of censorship and free expression in the theater. The performances will feature selections from Cabaret, Chicago, An Octoroon, Rent and Angels in America, among other notable works, with a libretto by DLDF President John Weidman (Assassins) and J.T. Rogers (Oslo, Blood and Gifts).
In 2019, Banned Together was performed during Banned Books Week (September 22-28th) in cities across the United States.
CLICK HERE TO FIND BANNED TOGETHER IN YOUR AREA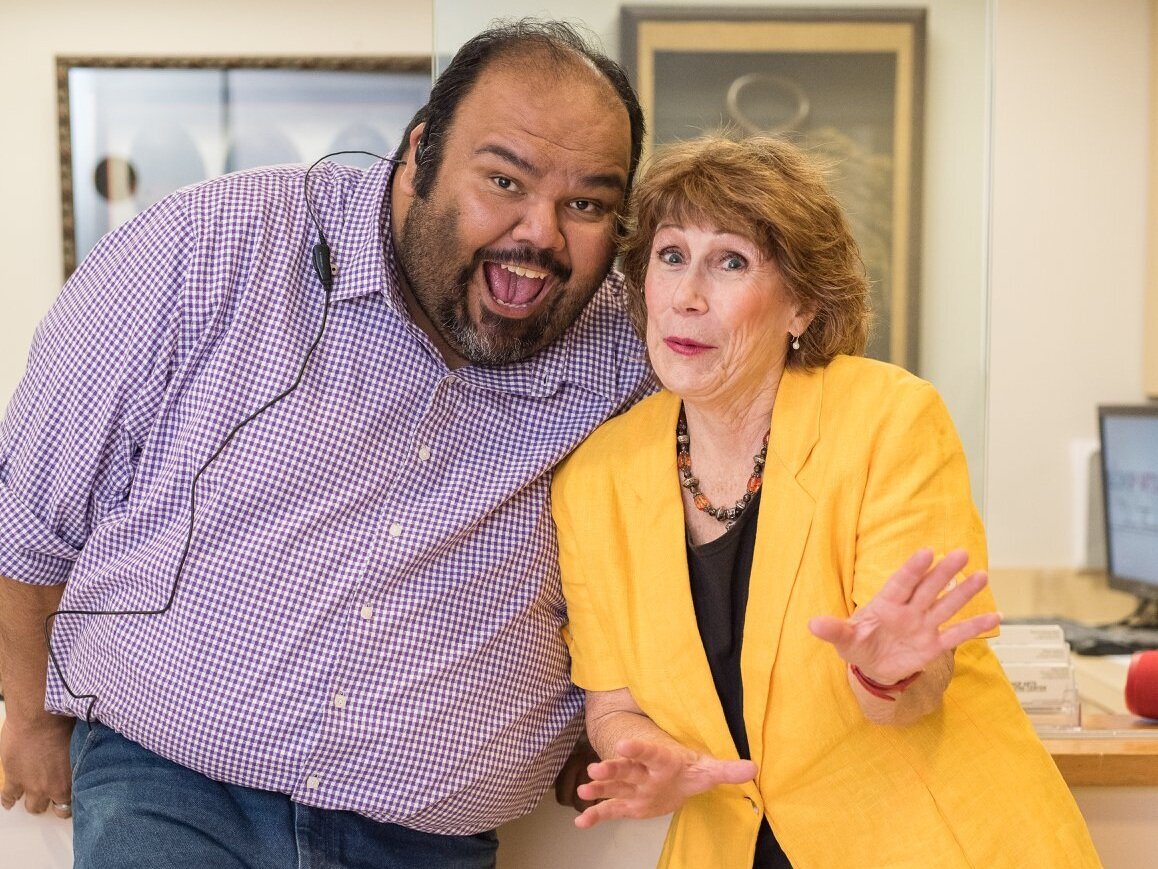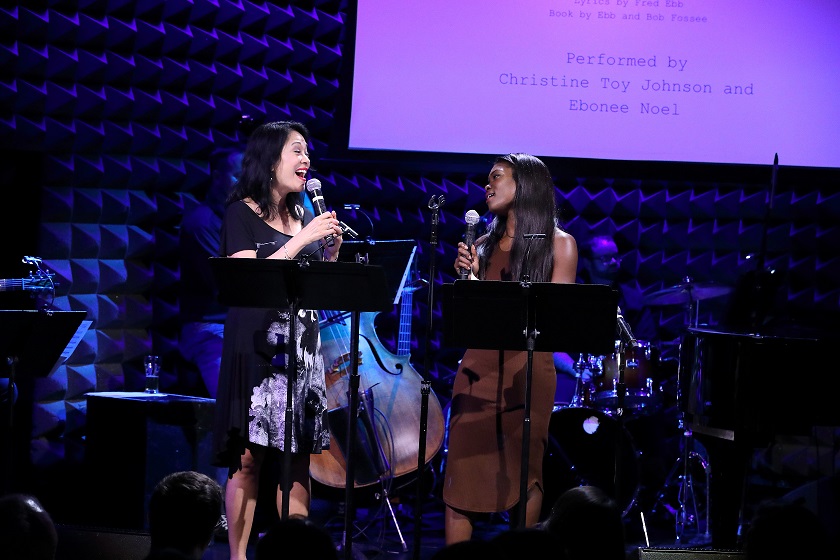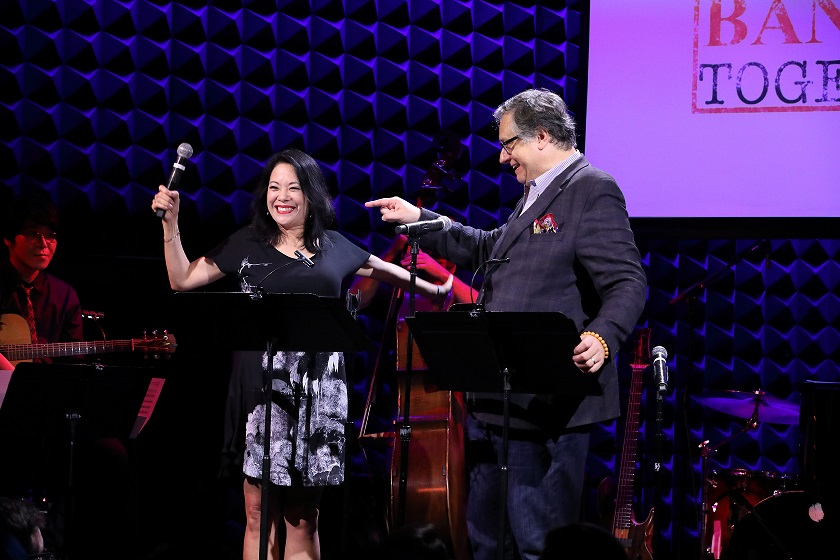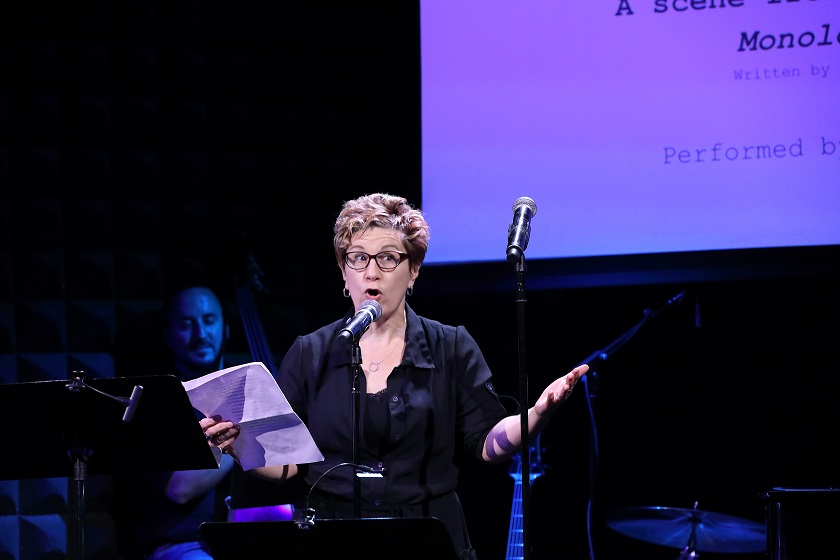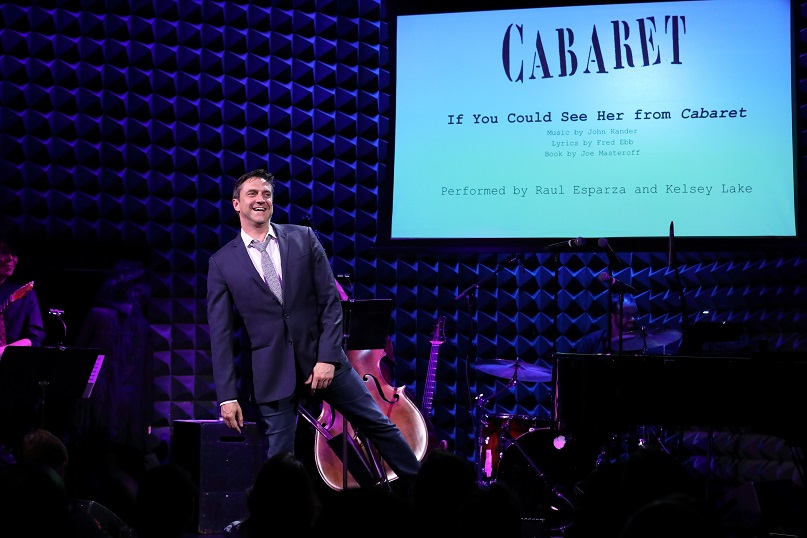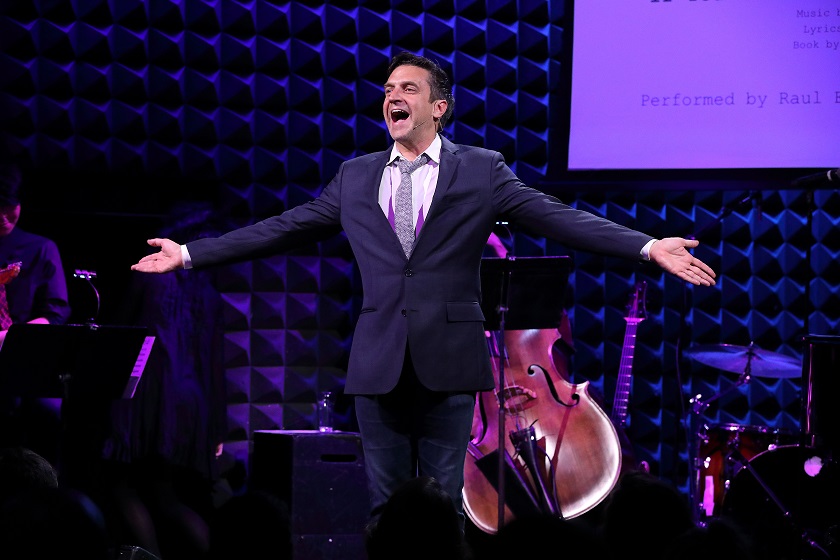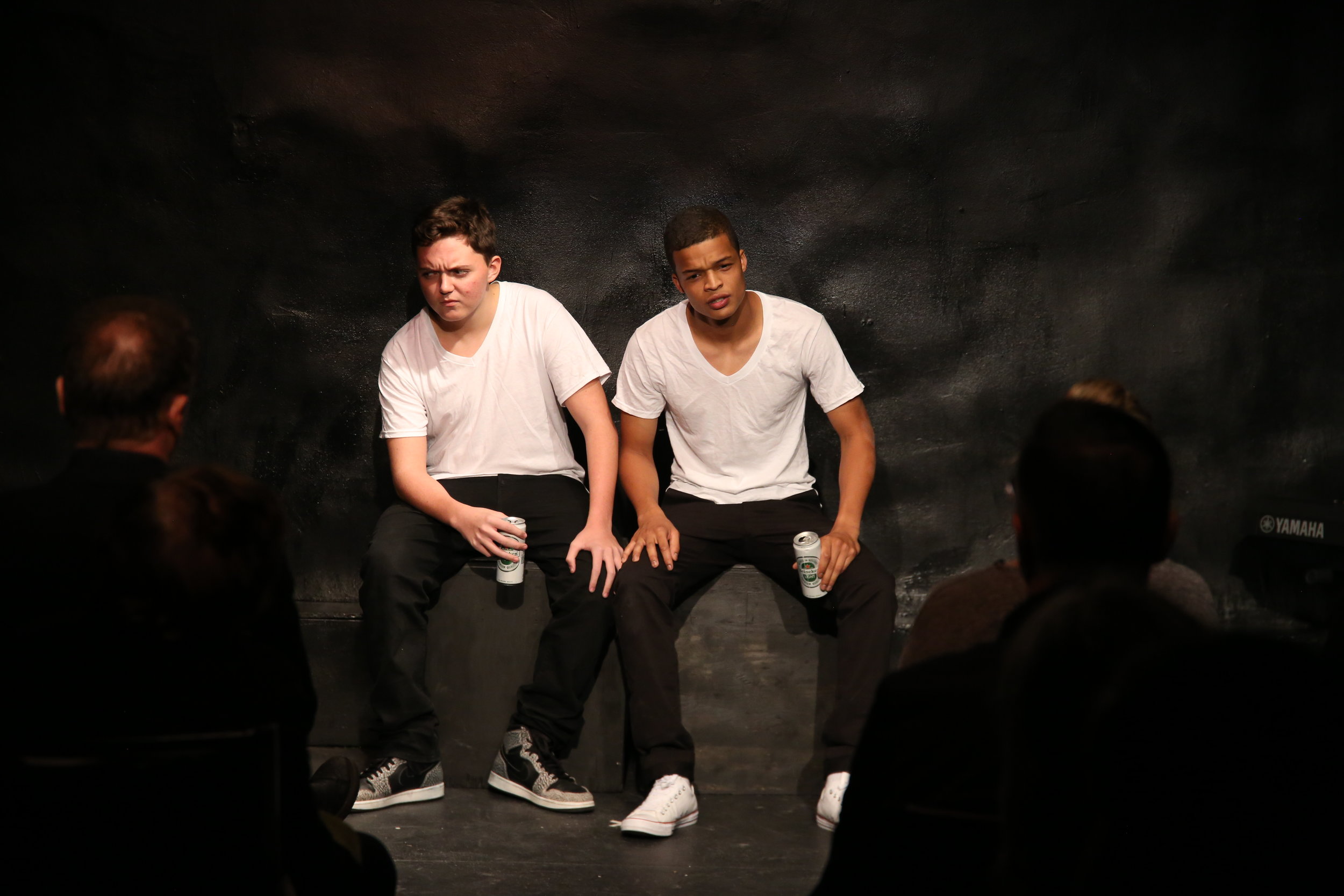 The 2016 presentation was performed by special guest artists B.D. Wong, Patrick Page, and TADA! Youth Theater's Resident Youth Ensemble, directed by TADA's Producing Artistic Director, Janine Nina Trevens. In addition to the two performances in New York City, Banned Together was performed across the country in Miami, Chicago and San Francisco, as part of the Banned Books Week activities.